All inclusive, in-board training programs that guarantee results
Riptide K9 is a small, family owned dog training facility. Our Massachusetts-based dog and owner/handler training company provides its clients with a well trained canine companion through a complete portfolio of services. If you seek a professional dog trainer in Massachusetts, you have come to the right place!
---
Obedience
We offer foundational all breed pet obedience training that specializes in exclusive in-board training at our facility and Day training programs. After training, you will have the tools to help your dog reliably follow your commands, properly meet and greet people, walk nicely on leash without pulling, and even come when it is called (if completing both programs). Keep in mind you must maintain the training after completion for best results!
Personal Protection
We offer limited private training sessions for personal protection and protection sport training (pending evaluation) We also offer fully trained protection dogs for sale.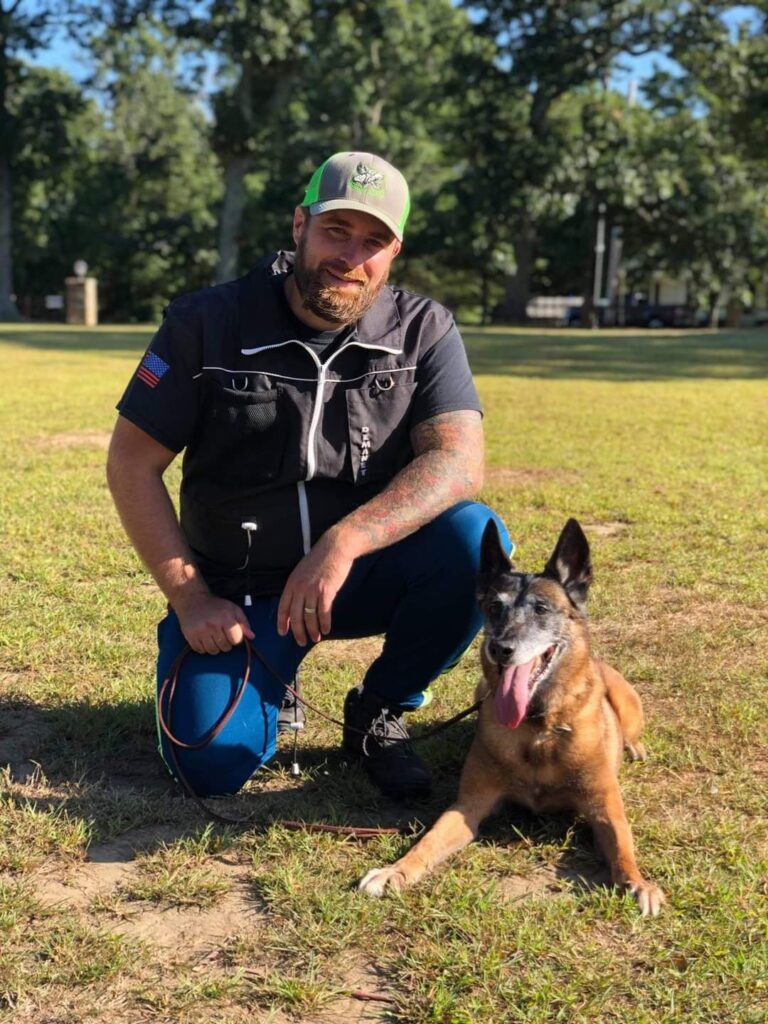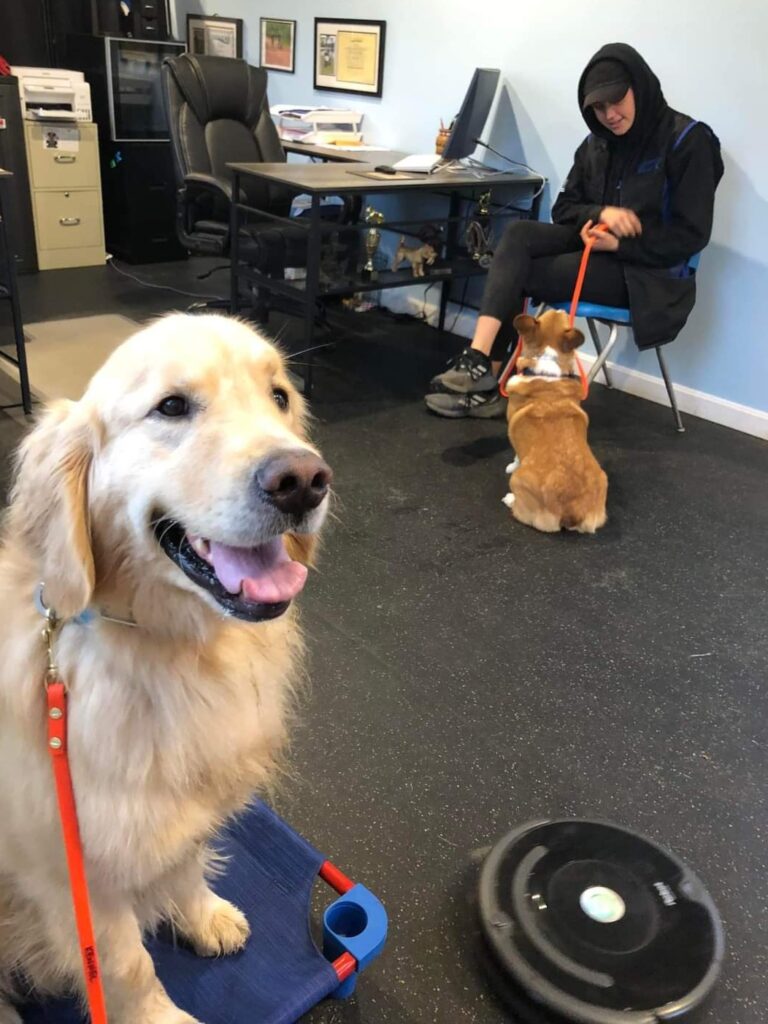 Behavior Modification Programs

We also offer behavior modification programs to address special behavioral issues such as aggression, shyness, and hyperactivity. These issues can be challenging and are best addressed with the services of a Professional Certified Dog Trainer using techniques that are safe, efficient, and professionally recognized. Please visit our "Services" page for more details on these programs.
Our professional trainers are certified, licensed, and committed to their objectives. Call for a free consultation to find out which training program will fit your lifestyle and objectives for you and your pet.